Linking up today with my Weekend Update!
This past weekend my mama and I threw a wedding shower for my beautiful cousin, Kelly. I got to see a lot of girls I rarely get to see and also was able to meet a few new friends! Everything worked out perfectly and considering the shower ended up lasting over 4 hours, I think it's safe to say that everyone had a great time!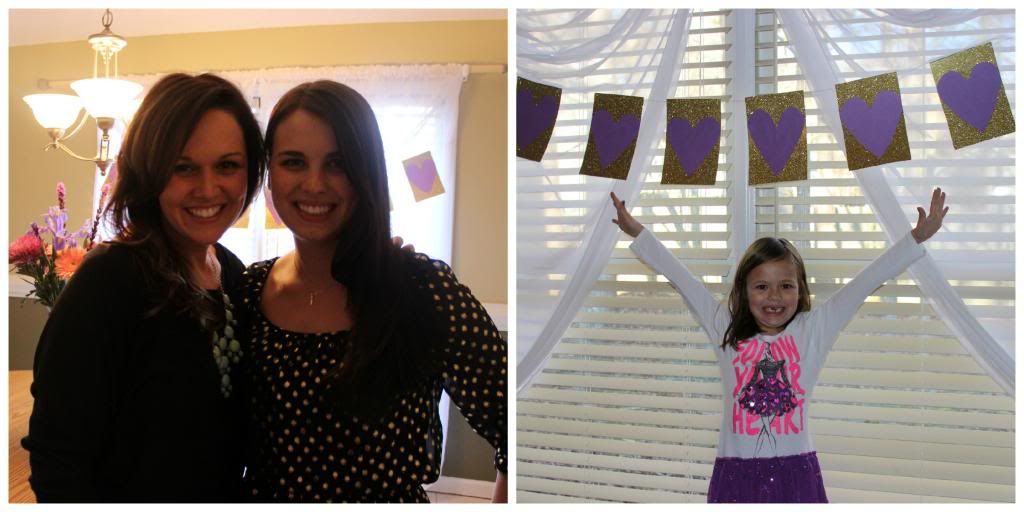 Left: Kelly (bride to be!) and I Right: My niece, Abby. She helped me decorate!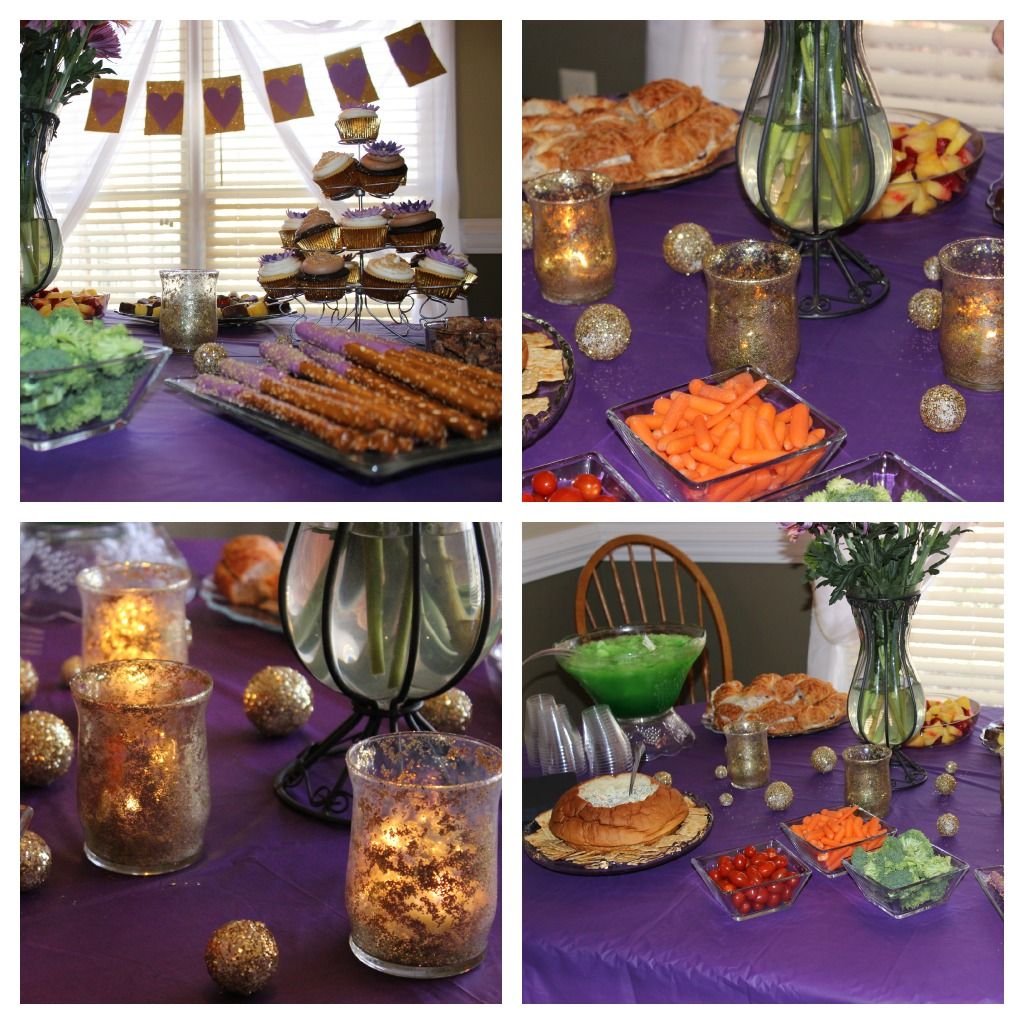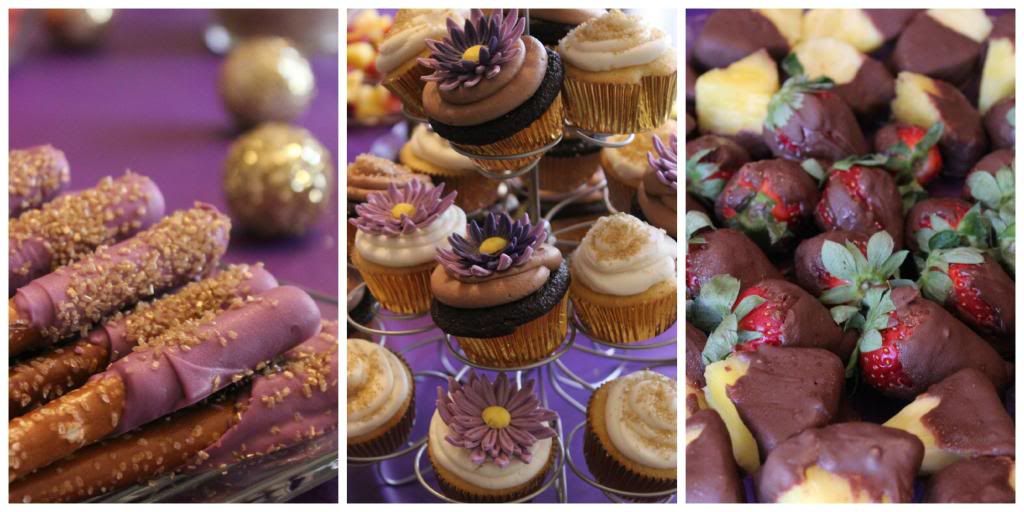 I ordered these fun MadLibs for a shower game. I normally hate shower games but this one was very unique and so funny! You fill in verbs, adjectives, etc. while writing advice to the couple. Some of them were really raunchy and some of them were very serious. I chose a select few to read aloud at the end and Kelly had to try and guess who the advice was from.
(Pictured below)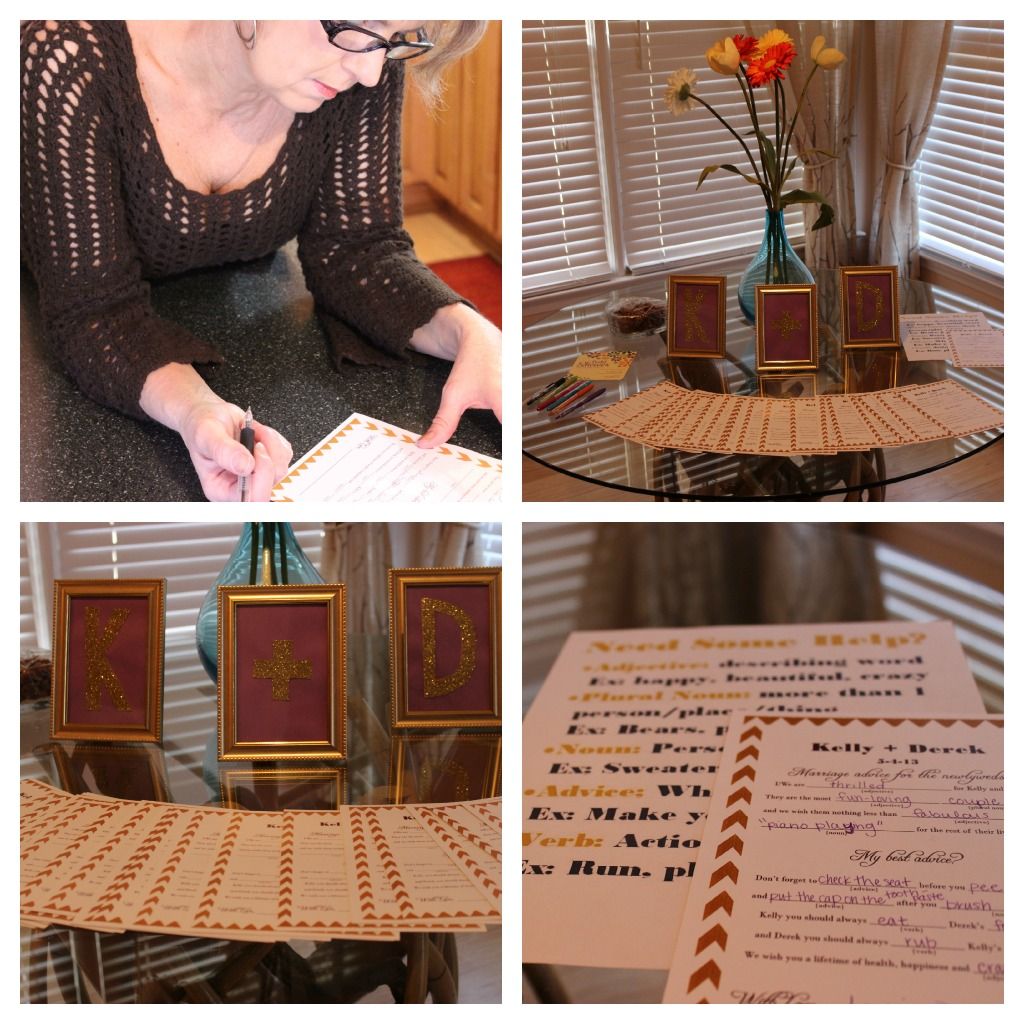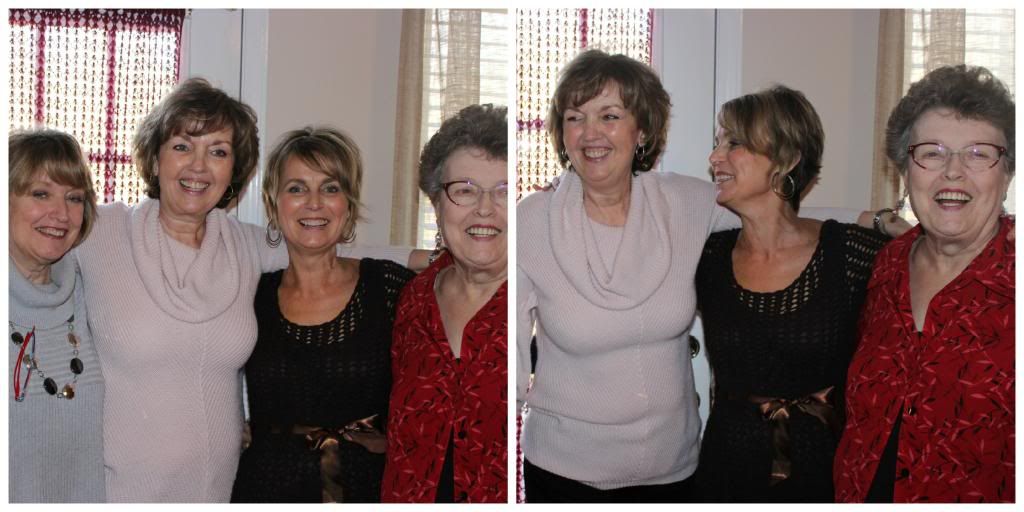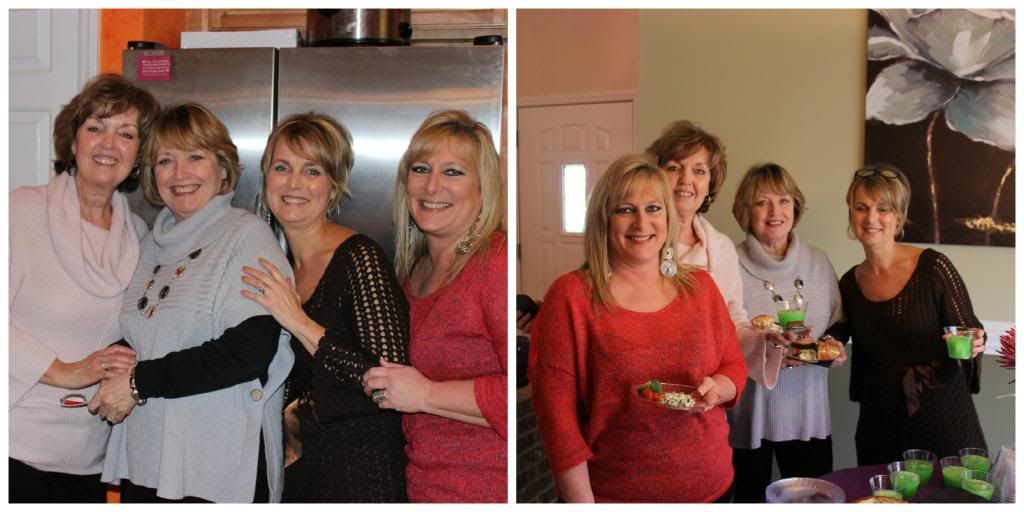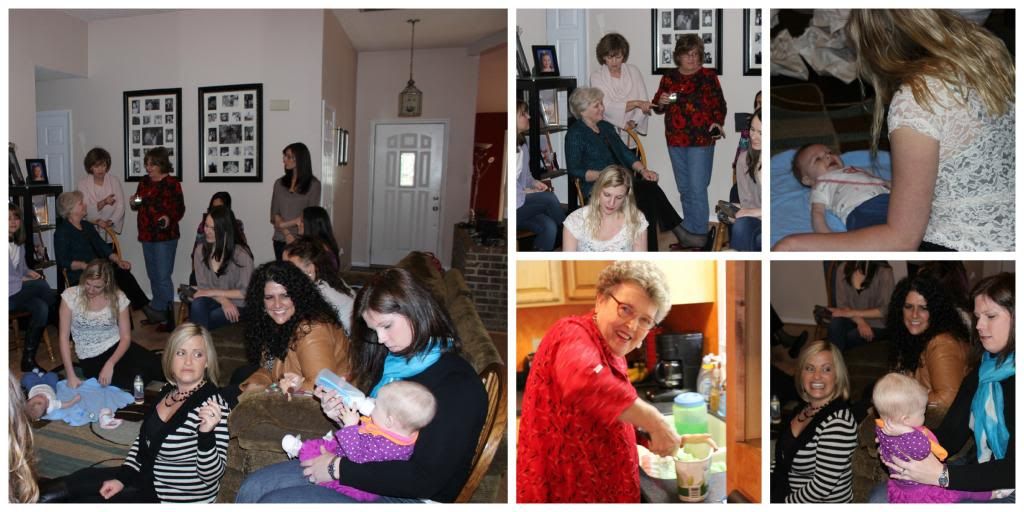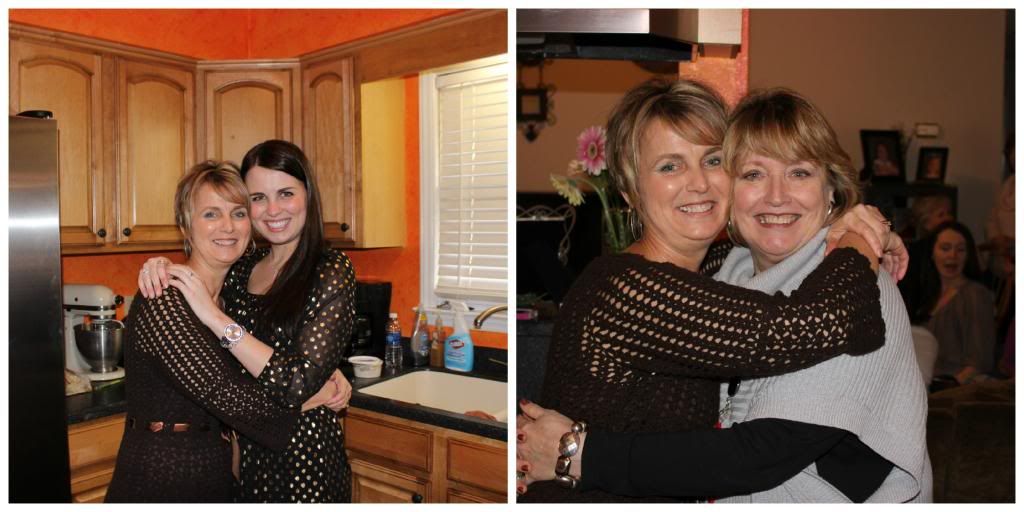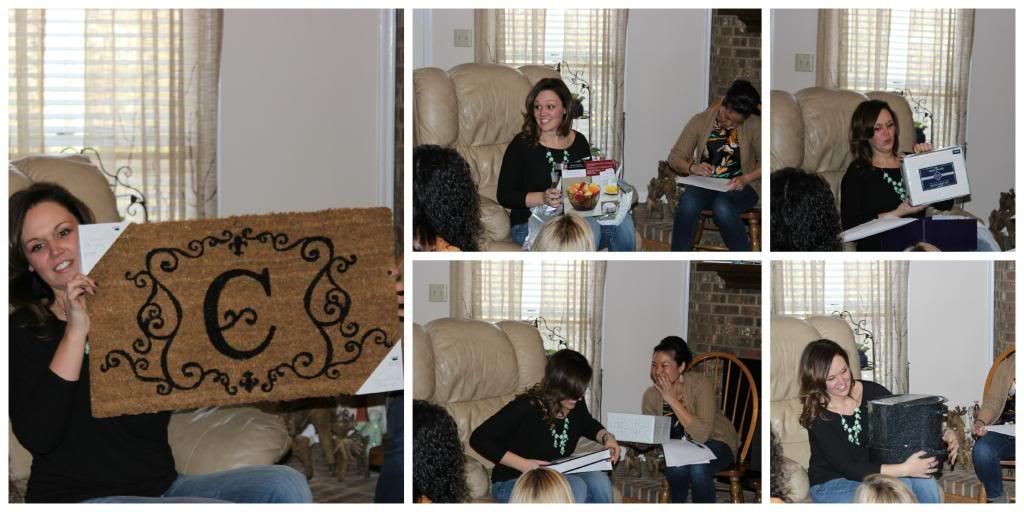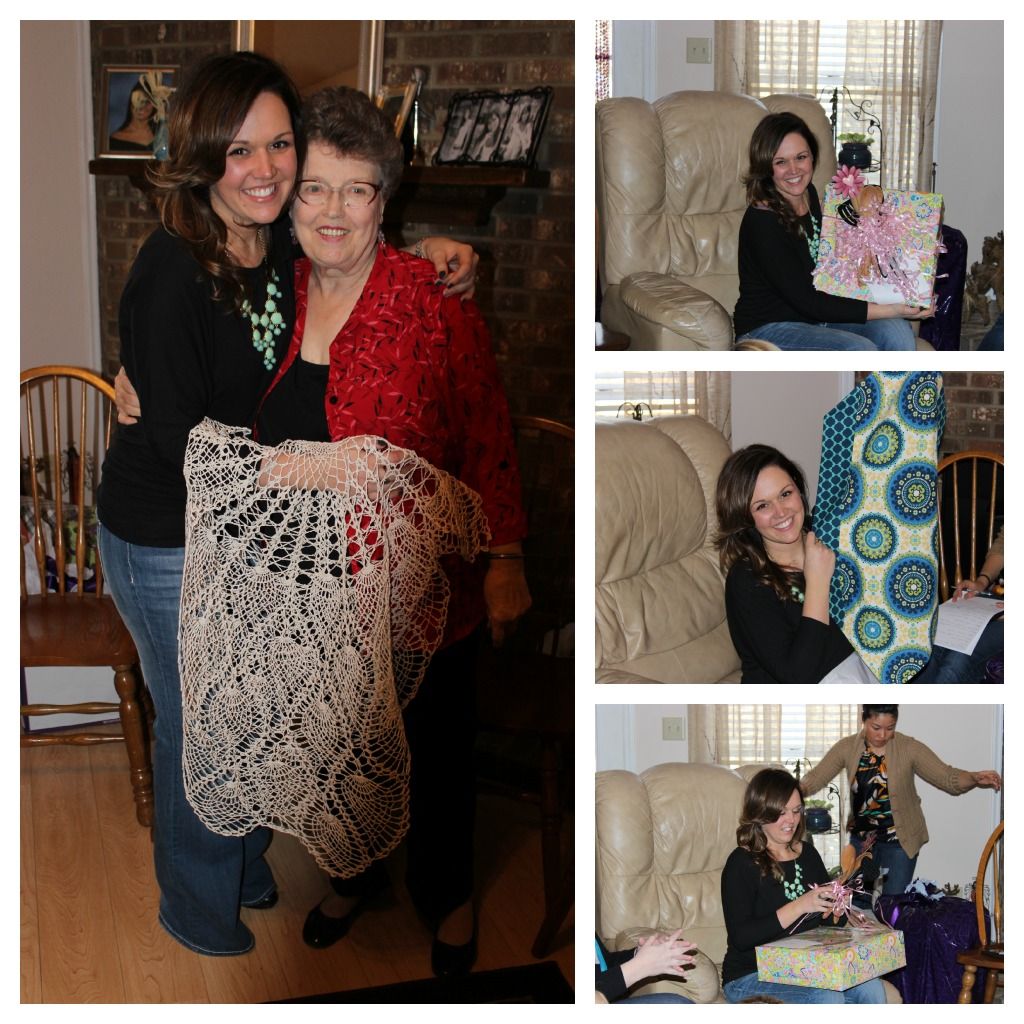 She got so many wonderful gifts. She got very lucky in the friend & family department. Everyone was so sweet and thoughtful! Her house definitely got hooked up! I only took pictures of about half the stuff because I was really thinking 'what in the world is she going to do with all these candid shots?' haha I am so excited for their wedding!!