I am linking up today for Friendly Friday!
I hope to meet some wonderful new friends so please leave a comment so I can come say hi as well :)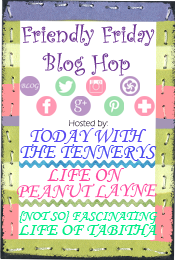 Moving right along..
I am hosting a bridal shower for my cousin this weekend and have spent the week DIYing away!
I am so excited for it to be here! Maybe, possibly, because I am a huge fan of shower food. Everything is better when it's miniature. And dips? Don't even get me started. I would dip everything in dip if I could. Veggie dip.. chocolate dip.. so many dips.
Cut me some slack I'm hungryyy.
Here's a little sneak peak! I will post the real deal next week!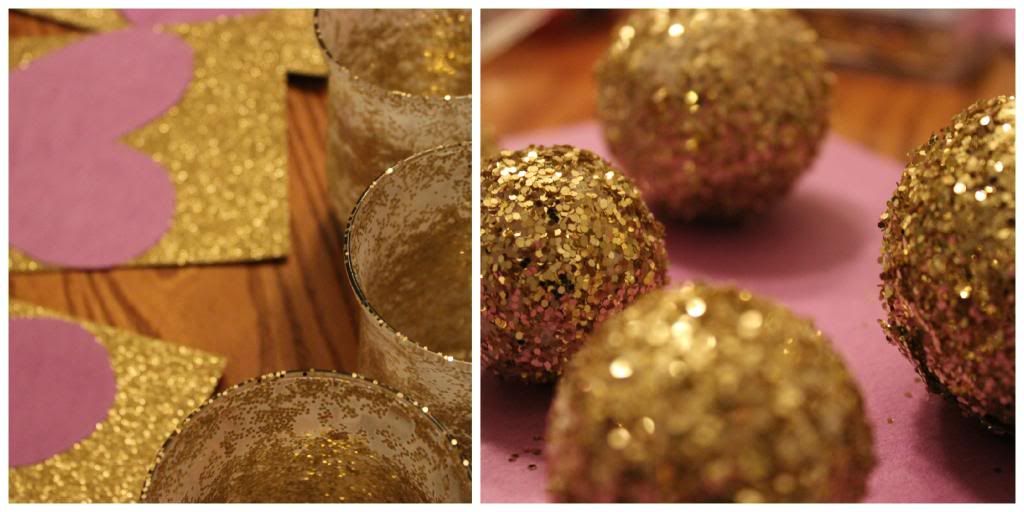 After the shower, Andrew and I are going to The Melting Pot with friends to be wined and dined for Charlotte Restaurant Week. To say I'm excited would be the understatement of the year. I haven't been there since my 16th birthday and it's only the cooooolest place ever. Again.. give me some cheese and chocolate dip and I'm your best friend for life.. even if I have to cook my own dinner over a scorching hot boiling pot!


I hope 5o'clock rolls around quickly for all of you and the weekend if full of wine, cupcakes, and socially awkward situations (am I the only one that enjoys those?).