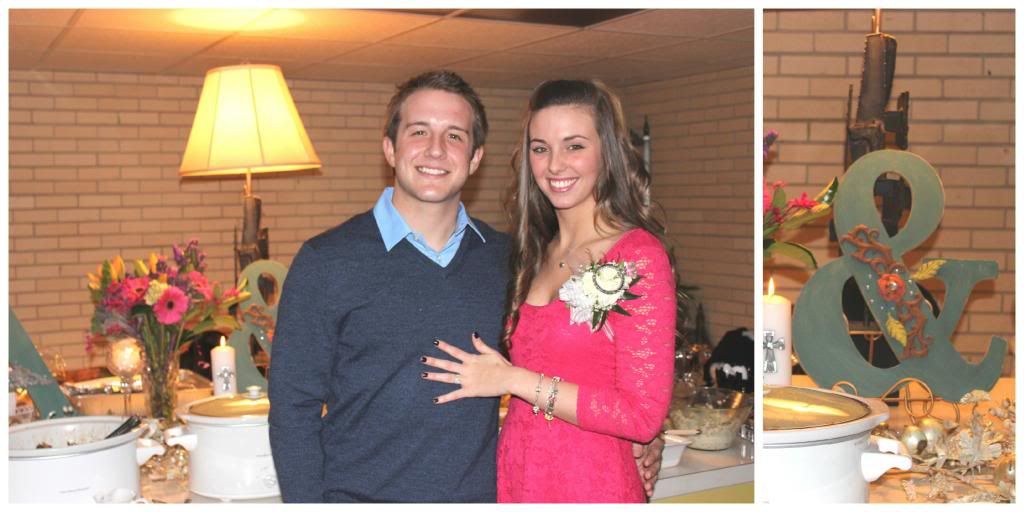 Andrew's sister, Ashley, and her long time boyfriend, Nolan, got engaged right before the holidays. They have the type of relationship that I believe couples should strive to have- very loving and Christ filled. Plus, let's face it- they are going to make beautiful babies one day! Nolan's family threw them an engagement party over the weekend. The party was so nice and the room was clearly filled with so much love for the couple. They received some beautiful gifts and a few very heartfelt toasts.
We couldn't be more happy for them!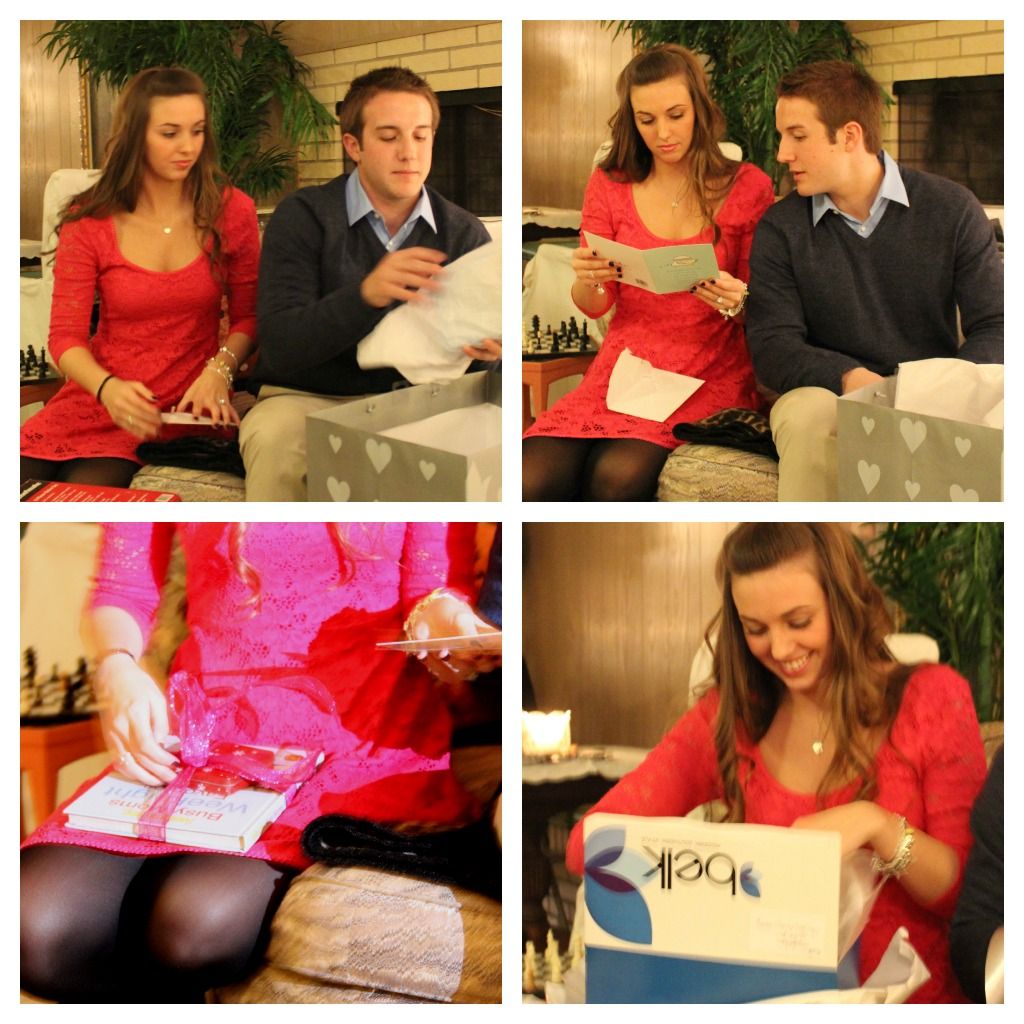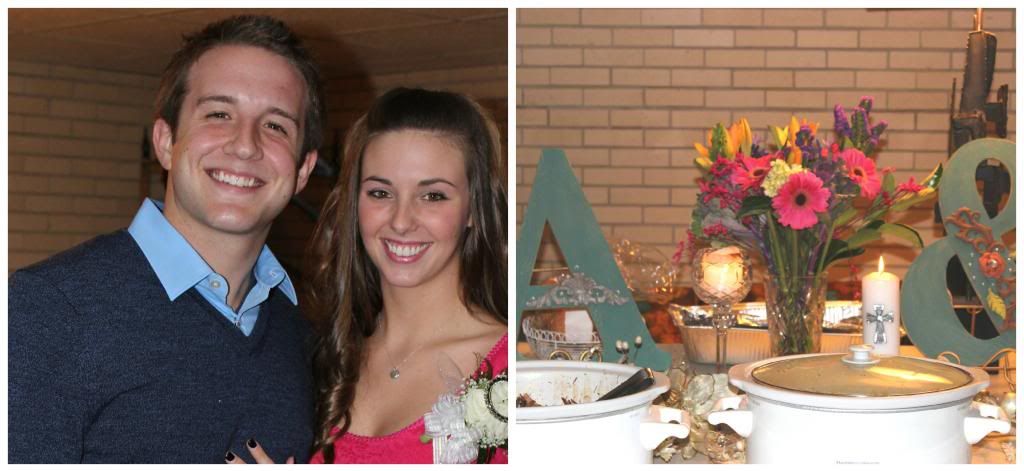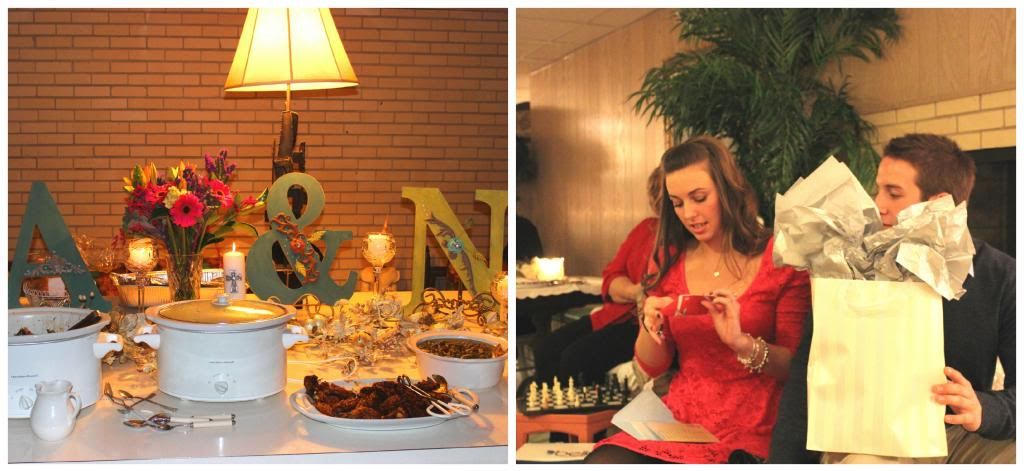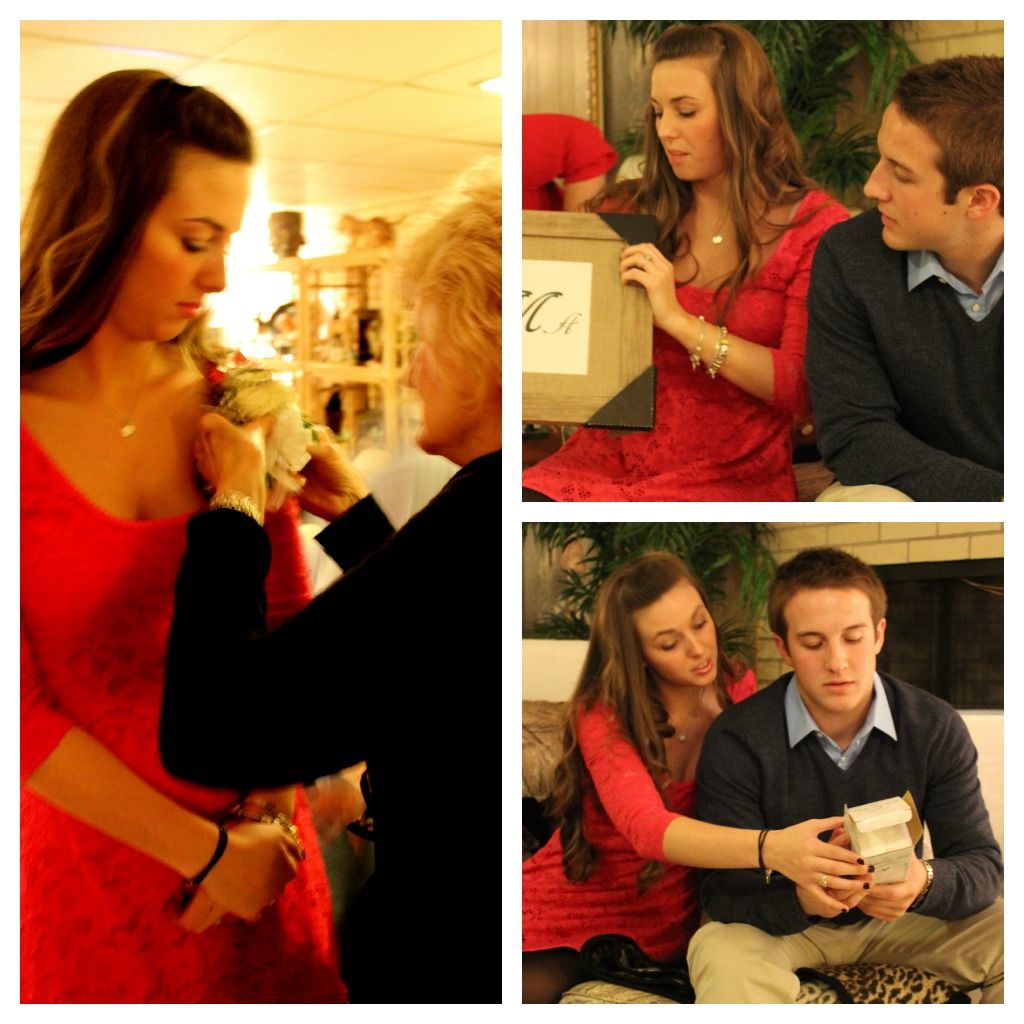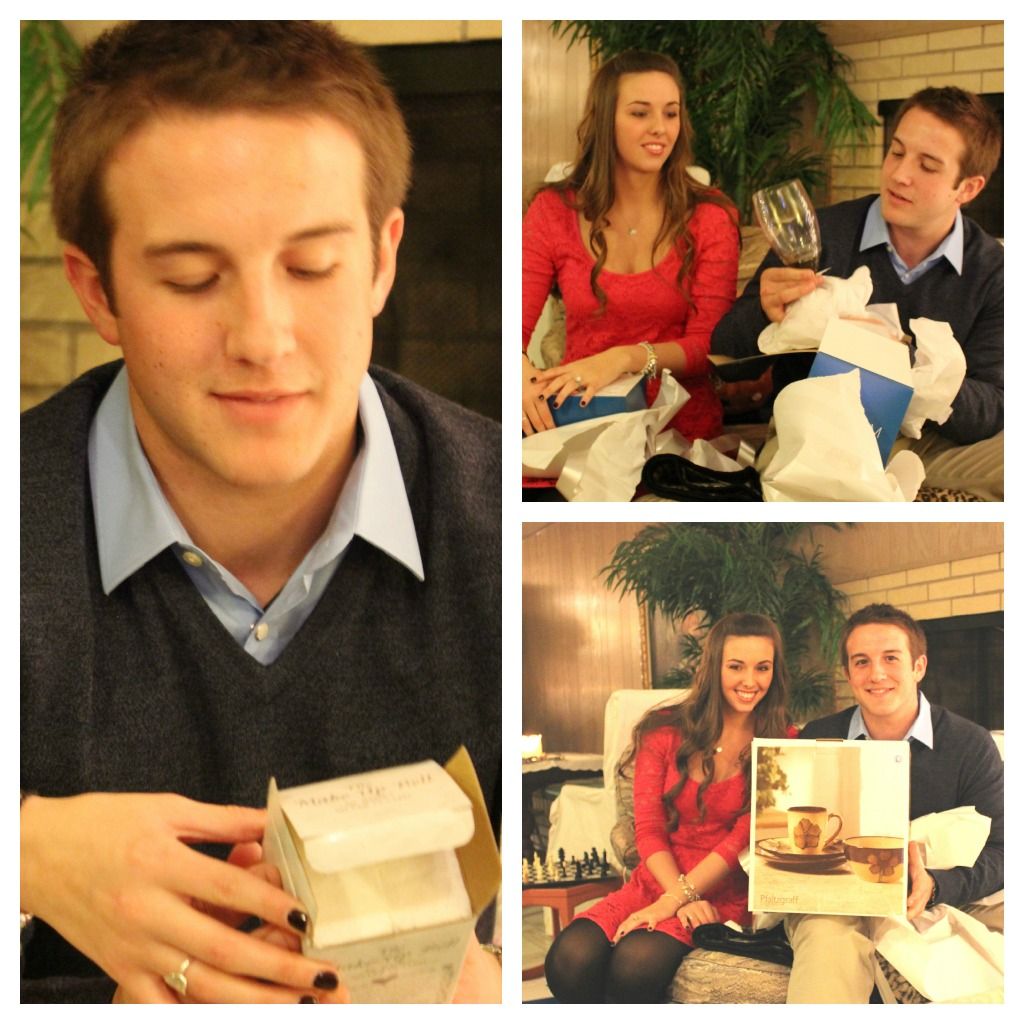 I didn't want to take too many pictures, as there were other people taking them as well. Plus, I didn't know Nolan's family and didn't want to become the crazy camera girl right of the bat.. but I am glad I captured a few of their moments.
Congratulations and a lifetime of happiness to Ashley & Nolan.
We can't wait to see you tie the knot at your beautiful wedding this summer!