Tuesday night, I went to a friends to watch a 'jam sesh'- I sound quite dumb trying to be 'down wit da lingo'. Anyway, all joking aside, I have some very talented friends. I have mentioned Dave
here on my blog
before. He has an amazing bluegrass band, there is a link on that post you should definitely listen to if you haven't yet. This Tuesday was just a couple of friends though playing music in a garage, grilling out, and enjoying the warm spring weather. It was much needed and I plan on seeing many more nights like this in the near future. Don't you just love the first signs of spring? You basically have to drag me indoors. Although- with the first signs of spring comes the first signs of mosquitoes- which were definitely out this night! ERG!
My sweet pea isn't musically inclined like the other men,
but that's okay :) he looks pretty cute watching too!
Alli and I got bored between sets
The whole time we were watching them I had that "Doug" (from Nickelodeon- duh) song in my head"
"Bangin on a trash can- drummin on the street lights..
playin on the banjo.. one little voice is callin' me, callin' me.."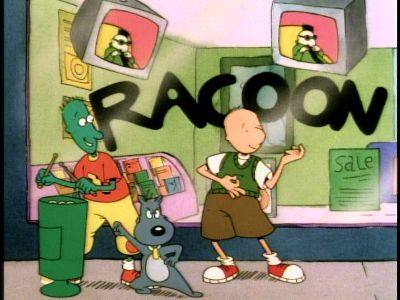 True Life: I'm a 90's Kid
ya know what I'm sayin'?