I made a list of Christmas gifts I wouldn't mind receiving this year for those in need of some ideas. Everyone keeps asking what I want- and I really have had no clue. If I want something I normally just get it throughout the year.. but I searched the web for some items I haven't treated myself to because of price and lack of need.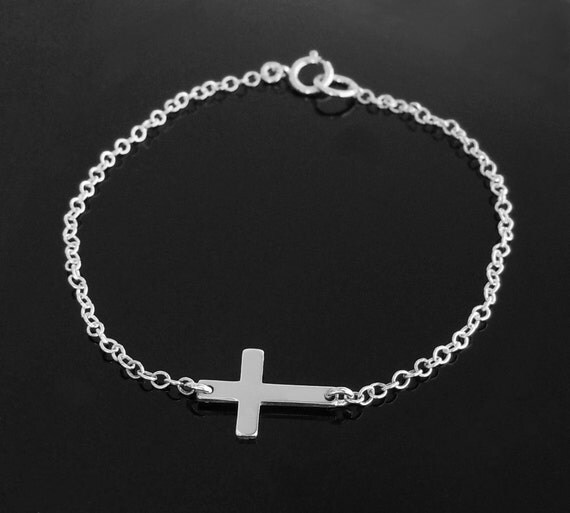 Tiny Sideways Cross Bracelet
Garmin GPS
A New Bible and a
Stylish Cover
(just an example)
Amazon Kindle Fire
Elle Over-the-Knee Boots
Double Leather Champagne Pandora Bracelet
Purple Zen Pandora Charm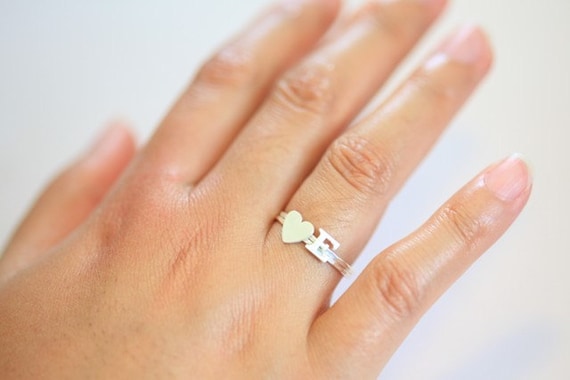 I would love this with an A
.. I'm corny like that.
Urban Decay Naked Pallette
Benefit- Posie Tint
Apt. 9 Tights from Kohls
American Eagle Midnight Indigo Skinny Jean
American Eagle Embroidered Chiffon Sweater in Grey
American Eagle Paneled Lace Cardigan in Purple
I could go on and on with clothing I want- I can never get enough but I normally pick out my clothes on Black Friday and then Mama wraps them and puts them under the tree for me to forget about until Christmas morning. :) It works like a charm every time- I never remember and it's such a surprise!
I hope this helps give you some ideas of what to ask for- like I said yesterday, your Christmas posts have definitely help me form this one!
xoxo
Jessica Nicole