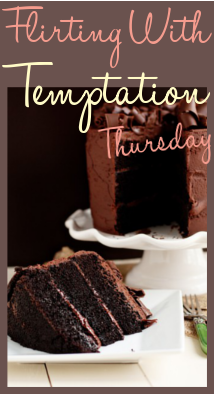 Today I am linking up with Kori from
Blonde Episodes
for Flirting With Temptation Thursday.
Basically- You blog about anything you have been tempted with this week.
My personal temptation- all things PUMPKIN!
This happens every year around the fall season. I get a strong craving for all things pumpkin. The way it tastes, the way it smells, the colors... it is all wonderful and reminds of the cooler weather and the holidays to come. It is a happy time for all.
Starbucks Pumpkin Spice Latte
Bath & Body Works Sweet Cinnamon Pumpkin Candle
Pumpkin Cupcakes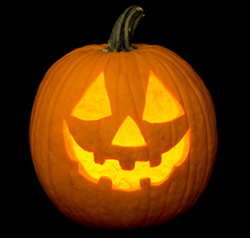 Carving Pumpkins
Pumpkin Pie-- Mmm one of my fall favorites!
Fall Decorations
What is tempting you this week?
You can go ahead and add buying fall clothes to my list!
Go link up with
Kori
and join the fun!