One of my all time favorite songs growing up was Trisha Yearwood's "American Girl." It's one of those songs I doubt I will ever grow out of. When I hear it on the radio I have to turn it up and sing along; it's just that good! It's the perfect song for a country bbq 4th of July celebration!
She used to tie her hair up in ribbons and bows
Sign her letters with X's and O's
Got a picture of her mama in heels and pearls
She's tryin to make it in her daddy's world
An American girl
-Trisha Yearwood, American Girl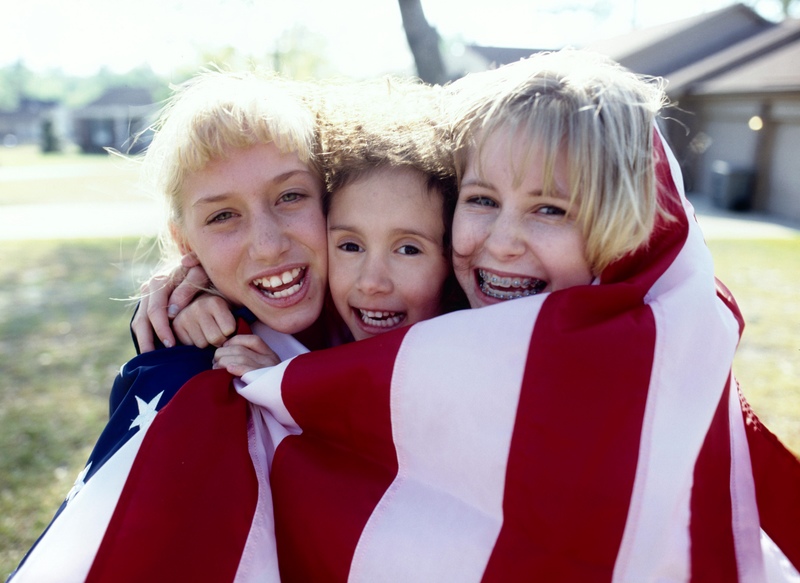 All images via google images
Aren't these children adorable! How fun was it to be able to dress up in head-to-toe red white and blue stars and stripes when we were kids and not worry about being a fashion victim? Have a wonderful and safe 4th of July weekend everyone! And remember- keep it classy America.