In high school I loved my Vera Bradley's because it made a nice pillow for afternoon naps on my desk. Now, I love it because I appreciate the colors, the design, and the fact that it's washable. I have had Vera Bradley's in many different shapes, sizes, and colors. I am embarassed to say that my closet sometimes seems to resemble a Vera Bradley outlet.
For the longest time this has been my favorite Vera Bradley item I own because it is great for packing. I can squeeze in enough clothes for a week or just enough clothes for a weekend. This bag has been pretty much every where with me and is still holding up quiet wonderfully. I love it mostly because it isn't a boring old black or brown suitcase, and once again, it makes a nice pillow on long car trips. One more bonus about the large Vera duffel is it can be used as a carry on!
Vera Bradley Large Duffel in Rasberry Fizz
I recently starting becoming pretty sick of my go-to Vera's (besides the duffel which I only see occasionally) so I was THRILLED when my wonderful parents surprised me with a new one in one of their 2011 summer patterns as a graduation gift.
I received a new zip ID case in Viva La Berry print. These are perfect to use when going out at night or when you just need to make a quick trip to pick something up and don't want to drag your whole purse around.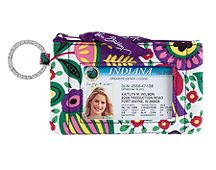 I also got the Betsy bag in Viva La Berry. I have this bag in many different prints. It's my favorite because it's not too big, yet, it fits everything I need. It also has a zip closure and inside zip pockets.
Lately, I have been browsing the other items Vera Bradley has to offer besides bags. There are some pretty amazing and colorful items. These are a few of my favorites: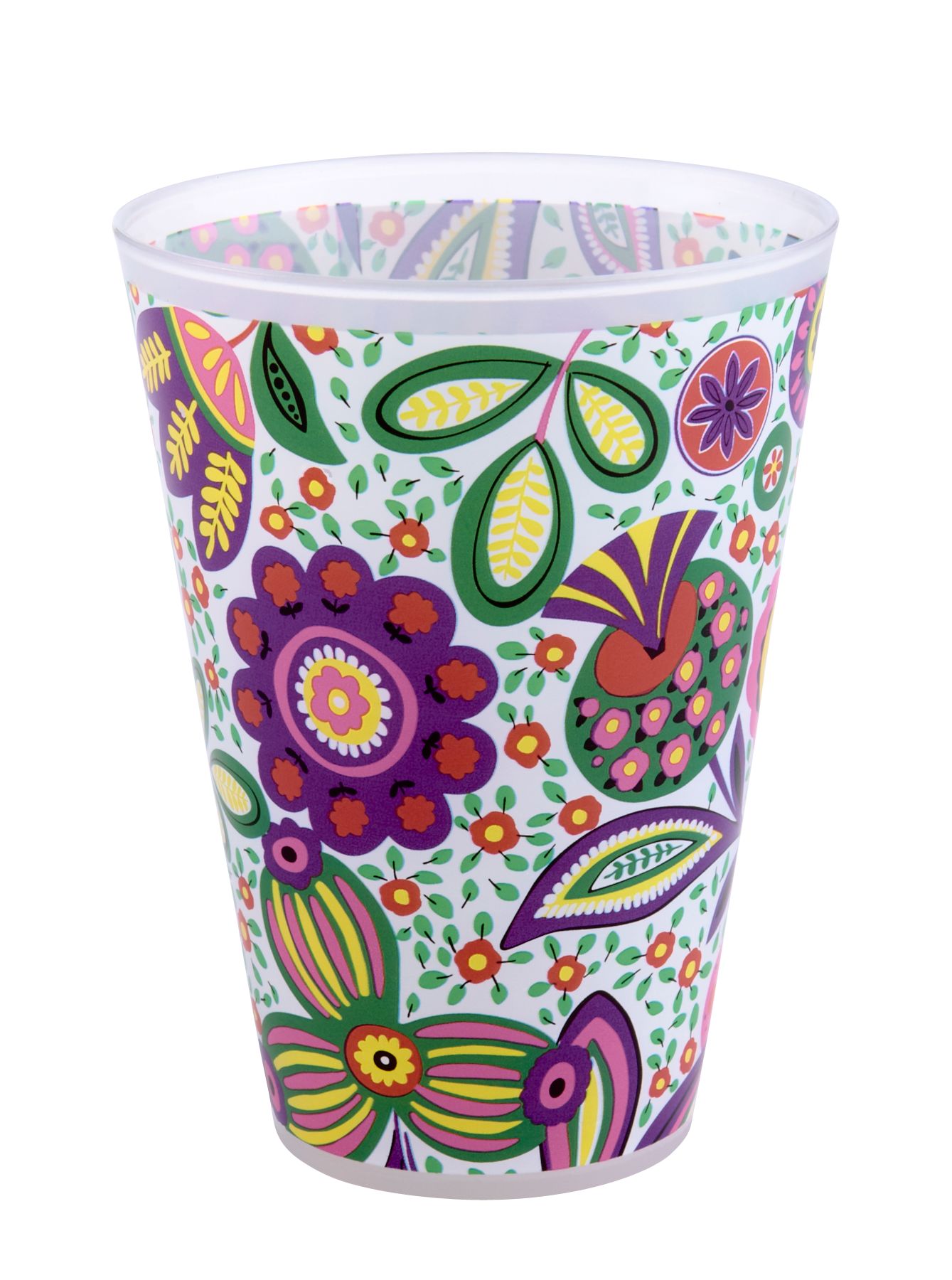 Vera Bradley party cups- these come in all different patterns and would be perfect for summer bbq's!
Vera Bradley dinner plates. These come in all different prints and are so colorful. I would love to have a dinner party with these!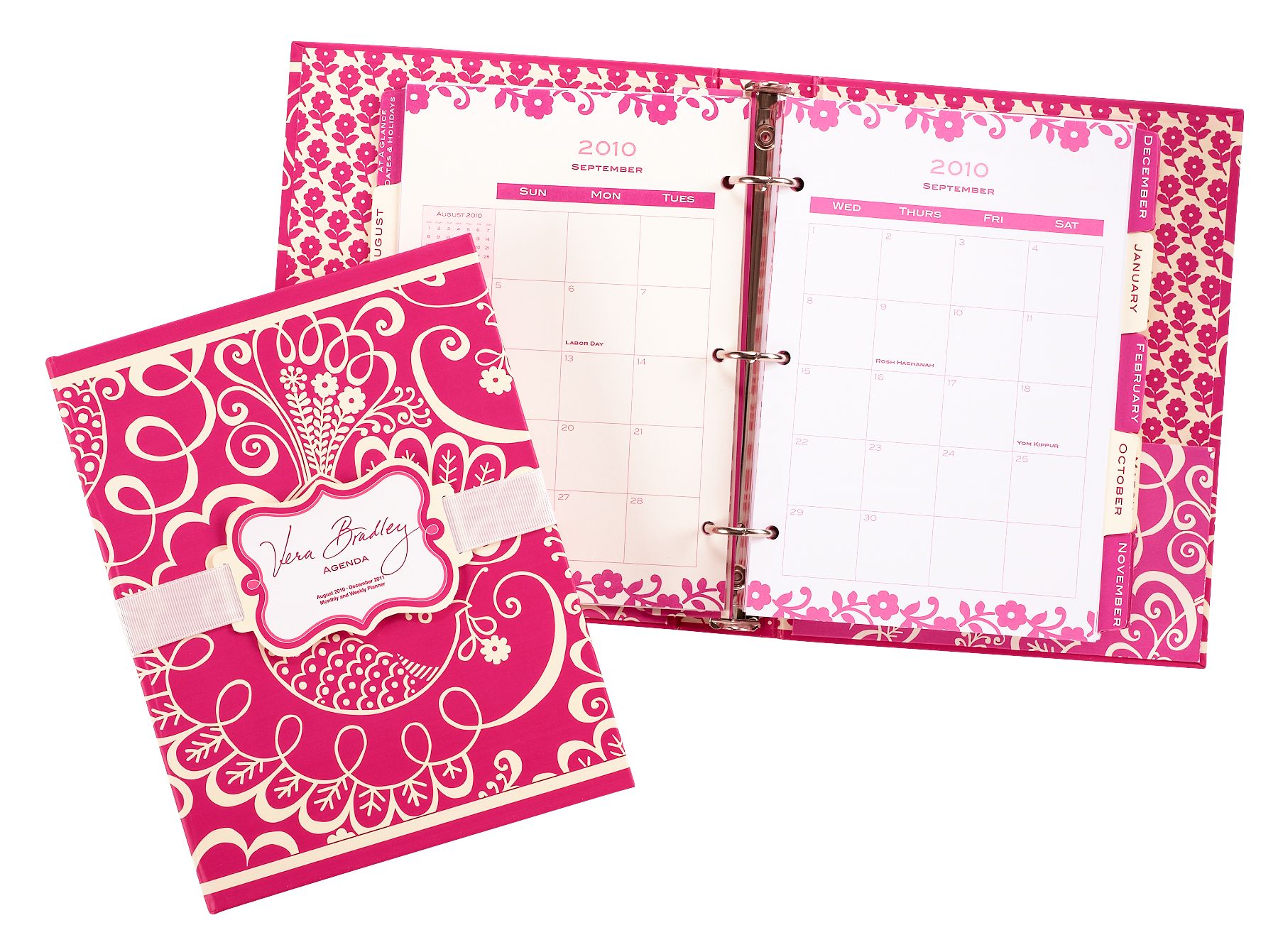 Vera Bradley agenda. We all love our Lilly Pulitzer agendas but these are beautiful too, and come in all different Vera prints!
All these and LOTS more are available
here
! Vera Bradley is a wonderful gift idea.
Have a happy Wednesday! :)