Many of us have been known for yelling Alice Cooper's famous lyrics, "Schools out for the summer," as we leave on our last day of school before our summer begins. If you are anything like me, you have probably also imagined yourself in a movie montage from "Dazed and Confused" where they are running out of the doors and throw all of their school papers in the air. (Yes, I have always wanted to do that.)
With that said, I just finished my last day of my senior year of college. Graduation is quickly approaching (on Saturday, May 14) and I have no idea how I feel about that. I keep saying that it is bittersweet.. but is it? What is sweet about leaving the beautiful North Carolina Coast where you live your life day to day with barely any worries, only to go back to living with your parents and having the pressure of looking for a job? After much consideration though, I think I have accepted the situation, on my own terms. I am ready to go out in the real world, to make a difference, to feel accomplished. I have worked my whole life at making other people proud, of pulling all nighters to get those "A's". I am officially ready to be on my own and show the world that even though I am a young professional, I have a lot to offer. Creativity and Imaginiation only can go so far when you're following a syllabus.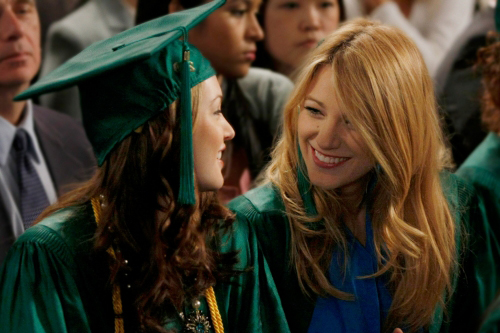 Congratulations UNCW 2011 Graduates!!! May your future's surpass your dreams!!!