On Christmas morning, or any other event involving presents, I always feel so terrible throwing away all the beautiful wrapping paper. My family spends ridiculous amounts of money on making our presents look beautiful for one another, and then tear it to shreds, only to be thrown away.
With everyone 'going green' it amazed me that there had not yet been a solution to this problem. After a bit of research, I found one! A company called Furoshiki came up with reusable wrapping paper. Furoshiki originates from Japan and uses a method similar to that of origami. The reusable paper comes in many different shapes, sizes, and prints. It can be used to wrap an item, grocery shop, to carry your day to day belongings, etc.
Their website,
furoshiki.com
also has a section that shows you all the different ways you can wrap and mold furoshiki. It also gives you hundreds of different uses for your Furoshiki. Amazingly, it can be used as a skirt, headwrap, purse, to wrap flowers, etc. I think Furoshiki is exceptionally awesome because it would be like getting two gifts in one and you would be doing your part to reduce waste while helping the environment. Here are some examples: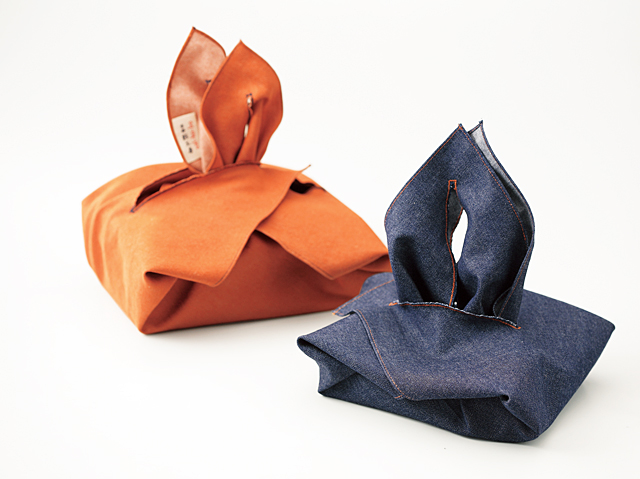 I know I probably should have saved this post until Christmas, or a more appropriate time, but I couldn't help it. These are so cute. Happy wrapping!